Unleash The Power Of Next-Generation YMS Software
Welcome to the Future of Yard Management. Revolutionize the way you manage your logistics operations with our cutting-edge Yard Management Software (YMS). Our system is designed to be incredibly easy to learn and simple to use ensuring a smooth learning curve and effortless usability. Whether you manage a single facility or a large global enterprise with many yard locations, our YMS empowers you to streamline operations, optimize resource utilization, and gain real-time visibility into your yard activities.

Step into a world where manual processes are replaced with automation, where delays are minimized, and where data-driven insights drive informed decision-making. Discover the power of the best yard management software and unlock a new era of efficiency, productivity, and success. Welcome to yard management excellence.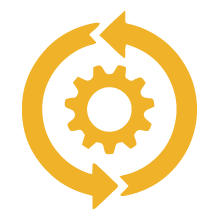 Simplify Processes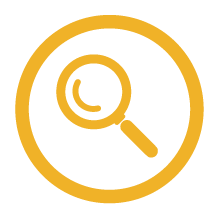 Enhance Visibility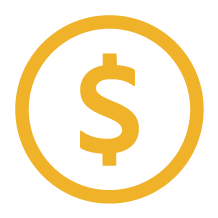 Cut Costs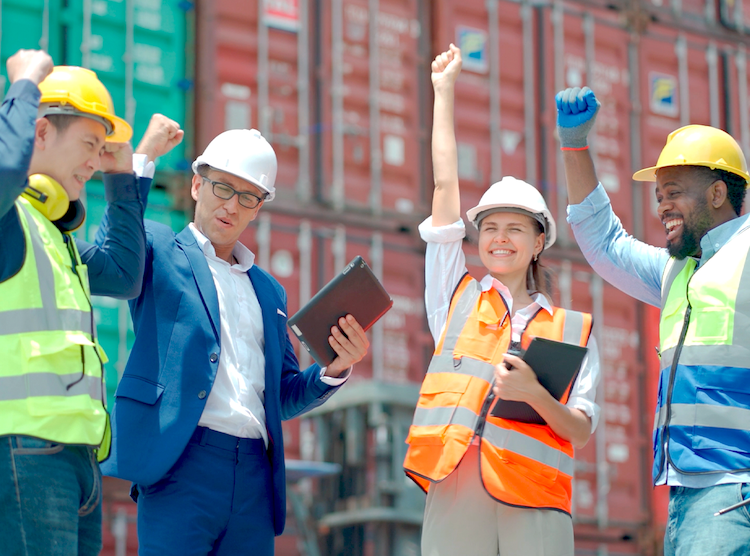 With Yard Management Solutions, You Can Say Goodbye To:
Costly Detention Fees
Searching For Trailers
Poor Yard Visibility
Time-Consuming Manual Processes
Product Loss
Excess Emissions
Creating Administrative Reports And Analysis
Responding To Carriers' Emails, Phones, And Faxes
An Overloaded Inbox
Slow Turn Times
Revolutionize Your Operation With The Easiest To Use Software On The Market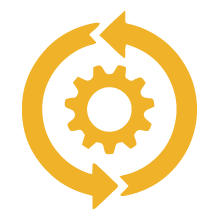 Automate Manual Tasks
Introducing Smart Yard Automation, your trusted guardian overseeing your yard round the clock. Stay ahead of issues with proactive notifications, automated appointment scheduling, customizable rules engine, and seamless gate entry systems. From driver move requests to equipment monitoring, our YMS Smart Yard Automation streamlines operations, saving you valuable time and money. Experience peace of mind as YMS ensures a smooth-running operation, day and night.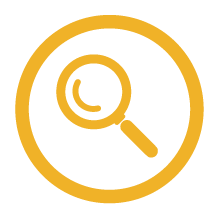 Make Informed Decisions
Enterprise-Wide Visibility plays a crucial role in making informed decisions within yard management. By providing real-time data and increasing visibility into yard operations, our system enables you to have a clear understanding of inventory levels, equipment availability, and overall yard activity. This visibility empowers you to make data-driven decisions, optimize resource allocation, improve operational efficiency, and ultimately achieve better outcomes in your yard management processes.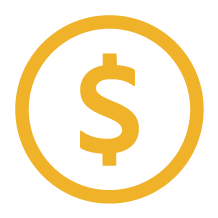 Achieve Substantial Savings
Experience a game-changing solution with our Yard Management System (YMS) that drives substantial savings. With seamless efficiency, our YMS handles the workload of 4-5 full-time employees, eradicates detention fees, optimizes driver moves and dock turn times, automates processes, and safeguards against lost products. Through streamlined yard operations, optimized asset utilization, and timely goods movement, our solution offers tangible cost savings and enhanced profitability for our customers.
Schedule A Demo
Customer Success: Our True Measure of Achievement
At Yard Management Solutions, we pride ourselves on our commitment to customer success. Our true measure of achievement lies in the success stories of our valued customers. These success stories fuel our passion for delivering exceptional customer service and drive us to continually innovate and exceed expectations.
Discover How ColdPoint Logisitics Doubled Their Productivity With YMS
ROI is six months for most of our sites, some are less. One of our sites saved over $450,000 in its first year of using it. We have another site that saved over $2.5 million.
With YMS, we are capable of addressing issues quite fast. Before, finding a lost trailer took us 45-50 minutes and 2-3 people, now with a click on a screen we can have a resolution in 2 minutes.
Very user-friendly and very easy to learn. The training literally took a couple of hours and we had the whole site trained. The system is very very easy to use.
Every time I talk to somebody from Yard Management Solutions, I feel like I'm a part of a family. They really have a culture of people first.
We always know where our trailers are. We don't have to worry about lost product and we have completely avoided any lost products since the system has been implemented. We'd be lost without it
I have been involved in more than 10 computer implementations from WMS systems to billing systems. This was by far the easiest system I have ever dealt with. The training was so simple that after a few minutes of training, I was training my staff. This system is so easy a 5th grader could do it.
❮
❯


Schedule A Demo
How Much Is It Costing You Not To Have Yard Management Solutions At Your Facility?

Yard Management Made Easy: Explore Our Powerful YMS Features
Schedule A Demo


Yard Management Designed For Experts By Experts
At Yard Management Solutions, our team of industry experts, equipped with extensive experience in supply chain management, has meticulously developed a solution tailored for professionals like you. We intimately understand the hurdles encountered within the supply chain industry, and our solutions are purposefully designed to tackle those challenges head-on. With a profound comprehension of the intricacies and requirements of yard management, we have harnessed our firsthand knowledge to curate a comprehensive suite of tools explicitly catered to the distinctive needs of supply chain professionals.

By combining our expertise with advanced technology and innovative thinking, we have created a software solution that streamlines operations, optimizes resource allocation, and enhances overall efficiency. Trust in a solution built by experts who have walked in your shoes, and let Yard Management Solutions revolutionize your yard management experience.
This shared understanding drives us to continuously innovate and improve our solutions. We are committed to staying ahead of the curve, leveraging emerging technologies and industry best practices to provide cutting-edge tools that address the evolving needs of supply chain professionals. With our unwavering dedication to innovation, we strive to empower our customers with the most advanced and effective yard management solutions available in the market.
Schedule A Demo
The Next Steps in Your Yard Management Solutions Journey
1
Schedule A Live Demo
Get an up close and personal look at our powerful yard management solution. See firsthand how it can revolutionize your yard operations and make your life easier.
2
Fill Out A Site Survey
Our experts will conduct a comprehensive site survey to understand your unique needs and tailor our software to fit your specific requirements.
3
Join Our Community
Once you've witnessed the power of our solution and experienced the potential for success, it's time to take the leap and unlock the full benefits of our yard management software.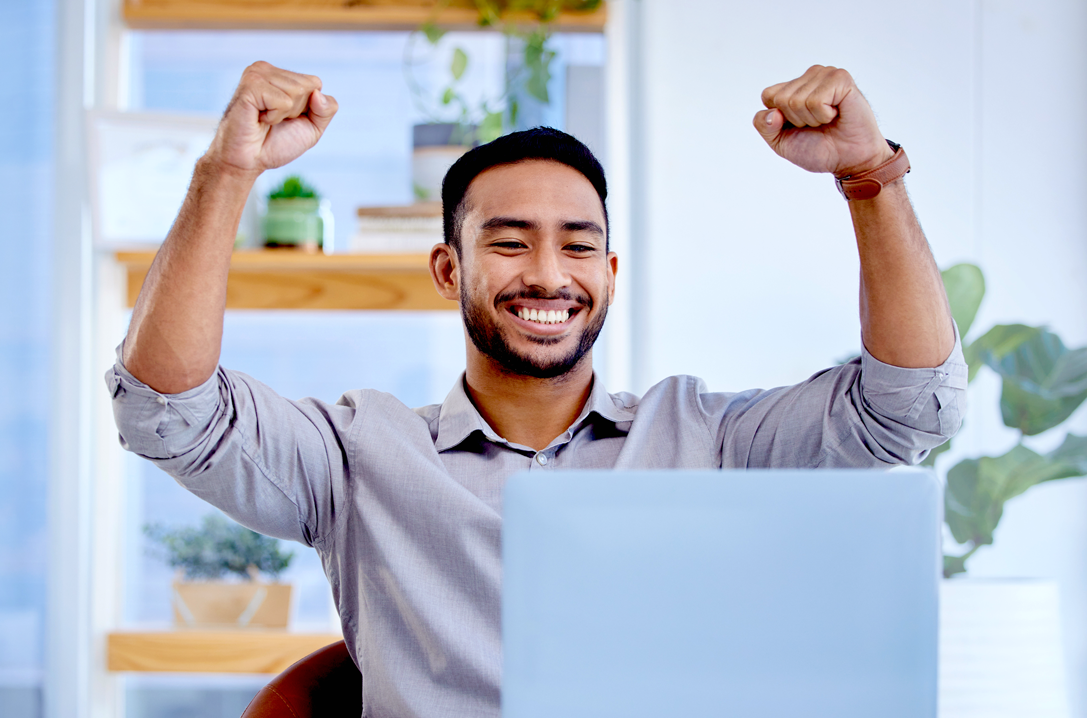 Are You Ready For Yard Management Excellence?
Take the first step today. Schedule your live demo and let's embark on this transformative journey together. Your success awaits!
Schedule A Demo