//////VisulorVisitor ~
Your Solution To Yard Management Software
The Easiest Interface with Maximum Visibility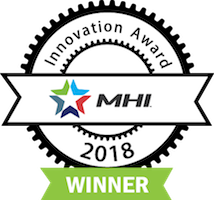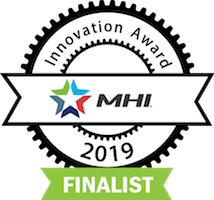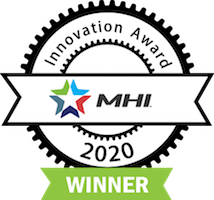 Based on quantifiable and sustainable results in cost savings, revenue generation, and customer satisfaction
Are You Ready To Maximize Your Yard's Potential?
Our cloud-based yard management software works 24/7 to increase operational efficiency, improve visibility, and minimize costs. Every aspect of our software is simple to learn, easy to use, and tailored to meet your company's needs. Best of all, most companies will achieve their ROI early in the first year of using Yard Management Solutions.
How Much Is It Costing You Not To Have Yard Management Solutions At Your Facility?
Management Analysis Savings
Increase Spotter Productivity
Detention and Demurrage Savings
Increase Dock Productivity
* Based on industry averages using a web-based yard management software program
Learn More
Innovations
Innovation is the driving force that keeps Yard Management Solutions at the cutting edge of our industry. This means that year after year you can expect our software to continue to be current and state of the art delivering more and working harder, so you don't have to. This year we have three game-changing innovations: Enhanced Alert Intelligence, Smart Yard "X-Ray Vision", and Smart Yard "Shipment Optimizer". Last year we introduced four innovations to improve your bottom line and make your job easier. These include the YMS Carrier Communication Portal, Reefer Monitoring System, Automatic Gate Entry System, and New Yard Automation Systems. Our Eagle Eye yard software has and will unequivocally revolutionize the overall efficiency of your Distribution Centers, Manufacturers, Import/Export, and Transloading Yard Facilities.
Yard Management Software Responds to COVID-19
COVID-19 has brought a host of challenges for logistics and supply chain operations around the world. For the last year, Yard Management Solutions has continued to exceed our customers' expectations by providing best-in-class yard management software while following local and national safety guidelines. The Yard Management Solutions family is dedicated to helping its customers navigate their yards' challenges during these strange and difficult times. We proudly offer a fully remote launch process including onboarding, yard management software configuration, full employee software training, and implementation. Best of all? After go-live, your yard management software is accessible in the office, on your mobile devices, or even at home making it easy to stay connected even while quarantining and social distancing.