Setting the Standard for Best Yard Management Software
We are proud to present Yard Management Solutions, a reliable ally in the pursuit of yard management perfection. We understand the necessity of a dependable yard management system for the prosperity of distribution centers and supply chain management. We are excited to share our comprehensive yard management system (YMS), custom-made to meet the individual needs of your company.

Our team is devoted to becoming knowledgeable about your operations, goals, and limitations. With this pertinent information, we can easily incorporate our solution into your current procedures. This process boosts productivity and performance beyond what has been achieved before.

We measure our success by our customer's success. We want to help you to achieve the best possible results for your operation with our yard management software. Experience a new era of yard management excellence. Welcome to Yard Management Solutions.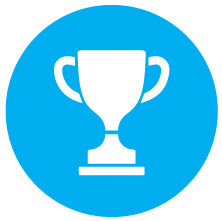 Award-Winning Software
Our award-winning yard management software is designed to help you achieve unparalleled success. Our YMS software broke MHI records for being recognized for MHI Best IT Innovation for five consecutive years. The award is for measurable and sustainable results in cost savings, revenue generation, and customer satisfaction.
With an easy-to-use user interface, you can manage your yard and dock doors with confidence. With our powerful technology and analytics, you can make informed decisions that will drive your business forward. Enjoy the peace of mind that comes with knowing that you are taking full advantage of the best yard management software.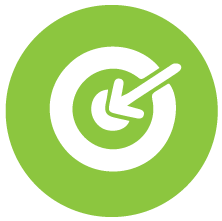 Logistics Experience
At Yard Management Solutions, many of our team members have a background in logistics. This firsthand experience allows us to empathize with the pain points and challenges faced by our customers. Having been in their shoes, we comprehend the complexities, pressures, and intricacies involved in managing logistics operations.
Our unique perspective allows us to develop solutions that directly address customer needs. We provide a yard management system that streamlines operations, improves efficiency, and boosts productivity. With our team's logistics background, we deliver tailored solutions to address customer pain points effectively.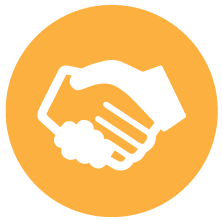 Customer Support
Yard Management Solutions offers a reliable and responsive support system, ensuring customer peace of mind. Our commitment to exceptional customer support extends beyond the implementation phase. Our goal is to establish long-term partnerships, supporting clients at every step of their yard management journey.
We believe that strong customer relationships are built on trust and reliability. We provide prompt responses, clear communication, and practical solutions to customer inquiries. Feedback is valued, and we actively listen to customer needs, improving our support processes.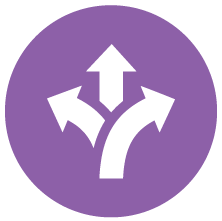 Flexibility
Flexibility is a cornerstone of our approach at Yard Management Solutions. We understand that each business has its unique challenges and requirements when it comes to yard management. That's why our team is committed to gaining a deep understanding of your operations, objectives, and constraints.
Our flexible approach enables us to adapt and customize our solution to meet your specific workflows, industry regulations, and operation's constraints. We collaborate with you to find the best fit. We leverage our expertise and experience to deliver a solution that aligns with your business goals.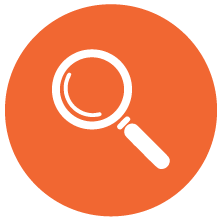 Industry Leading Visibility
Gain greater visibility into shipment information, trailer locations, and yard configurations with our award-winning Eagle View feature. This level of control enables you to make informed decisions, proactively address issues, and optimize resource allocation. This ultimately leads to a more streamlined and responsive supply chain.
By having real-time visibility into your yard operations, you can identify bottlenecks, monitor workflows, and track inventory management. This empowers you to take timely action, resolve issues proactively, and streamline your supply chain processes. With a clearer understanding of your operations, you can reduce downtime and improve overall productivity.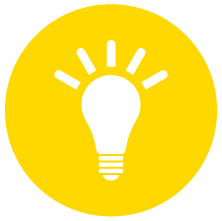 Easy To Learn, Simple To Use
Our system's user-friendly interface makes it easy to learn and simple to use. With just a few clicks, you can access an array of data points and insights to make informed decisions. Identify areas of improvement and ensure optimal performance with ease.
With our yard management software, you can take control of your supply chain and get the most out of your resources. We take pride in offering a yard management system that is as user-friendly as is it powerful. We strive to provide a hassle-free experience. Minimize the learning curve and start reaping the benefits of enhanced yard management efficiency.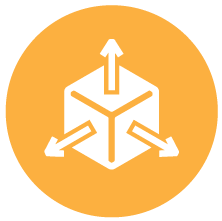 Scalable
Our system is designed to be scalable. We understand that businesses evolve and grow over time. Grow and expand your yard operations without having to worry about the limitations of the software. You can be sure that our software will be able to keep up with the changing demands of your business.
Our scalable YMS software can accommodate a single yard or an operation with hundreds of facilities across the globe. Our system is designed to give you the flexibility to maximize the efficiency of your yard operations. You never have to worry about being hindered by software limitations again.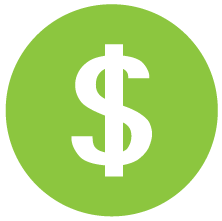 Detention Destroyer
Say goodbye to the worries and expenses of detention fees with our revolutionary Detention Destroyer feature. With Yard Management Solutions (YMS), you can experience a drastic reduction in detention fees by up to 95%. For many of our valued customers, this translates to hundreds of thousands of dollars in savings.
Detention Destroyer is an automated detention tracking system that helps you identify and reduce detention costs. It allows you to quickly see where your detention costs are coming from and take action to reduce them. With improved visibility into detention costs, you can make the necessary changes to your yard operations and drive greater efficiency.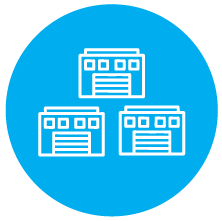 Enterprise-Wide Visibility
YMS provides Enterprise-Wide Visibility which gives you access to everything happening within your operation. This provides you with a clear, comprehensive view of your entire operation. Our powerful reporting capabilities allow you to stay informed and monitor your progress.
With our cutting-edge technology, you can make data-driven decisions that will help you increase efficiency and reduce costs. Managing multiple yards can be complex with manual operations. With our enterprise-leading yard management software, you can streamline your processes, improve coordination, and enhance overall productivity.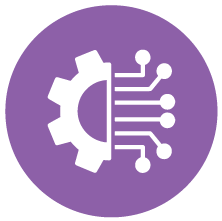 Integrations
Integrations with your existing systems are easy to implement. Maintain the same familiar workflows while gaining the benefits of our advanced yard management software. Our solutions are designed to make the most of your resources while keeping your operations running smoothly.
We have integrated with warehouse management systems (WMS), transportation management systems (TMS), GPS softwares, gate control systems, and more.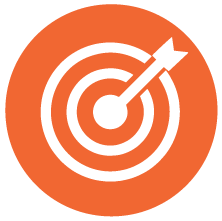 Specialized Software
With a laser focus on yard management software, we have honed our expertise and knowledge in this specific area. This enables us to provide a level of knowledge and expertise that surpasses companies offering YMS as an auxiliary feature. Our specialized approach allows us to provide unparalleled insight and tailored solutions to our customers.
By choosing us as your yard management partner, you can benefit from our specialized knowledge and experience. You can be confident that you are working with a team dedicated solely to helping you achieve excellence in yard management.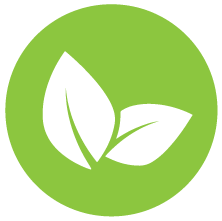 Sustainable
Our yard management software enhances efficiency and productivity. It also supports sustainable practices that minimize environmental impact. Our dock scheduling feature for example can optimize routing, reduce idle times, and reduce congestion.
Through our software, you can optimize yard operations, reduce idle time, and enhance resource use. This leads to significant energy savings and a decrease in emissions. By streamlining processes and increasing efficiencies, our solution promotes more sustainable use of resources, reducing waste and supporting conservation efforts.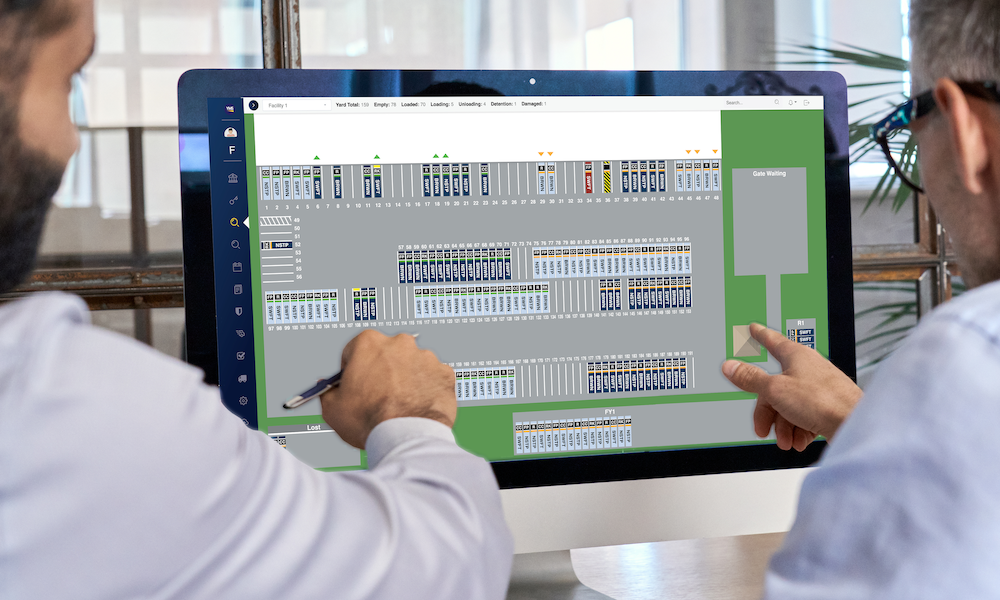 Yard Management Software Created For You
At Yard Management Solutions, we understand that every business is unique. They all face their own set of challenges when it comes to yard management. That's why we go above and beyond to deliver customized solutions that align with your specific needs and goals.


Our team of experts works closely with you to gain a deep understanding of your operations, objectives, and constraints. With this valuable insight, we can design and implement our yard management software to seamlessly integrate into your existing workflow. This further enhances efficiency and effectiveness like never before.

Our software can accommodate your growth and expansion plans. Our customers range from having a single yard to hundreds of facilities across different locations. With our solution, you can confidently take the next step towards transforming your operations, even on a global scale.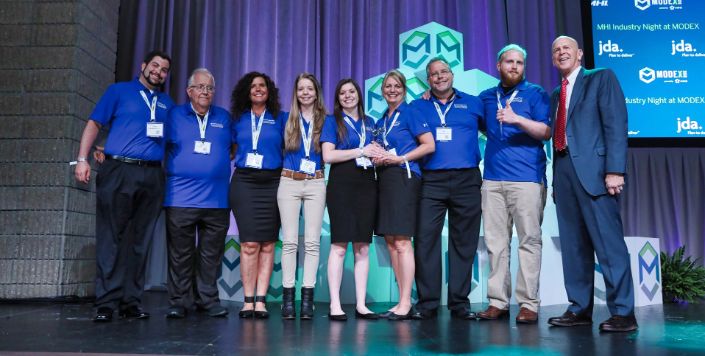 The Art of Simplicity: Achieving Powerful Results with Ease
When you choose Yard Management Solutions, you gain access to cutting-edge technology. Our yard management services empower you to optimize your yard operations like never before. Our software is built using the latest industry standards and best practices. We incorporate advanced features and functionalities that streamline processes, increase visibility, and drive efficiency.


With real-time data, automated workflows, and comprehensive analytics, you can make informed decisions, proactively address issues, and optimize resource allocation. This level of control enables you to stay ahead of the competition and achieve unparalleled efficiency and success.

We understand that embracing new technology can be a daunting task. This is why we prioritize user-friendliness and ease of use in our yard management software. Our solution is designed with a clean and intuitive interface.

Easily see which trailers are loading and unloading and which are inbound and outbound with our Eagle View key. We make it simple for your team to learn and navigate its functionalities.

We provide comprehensive training and ongoing support to ensure a smooth transition and maximize the value you derive from our software. With Yard Management Solutions, you can experience the power of advanced technology. There is no hassle and frustration commonly associated with complex software systems.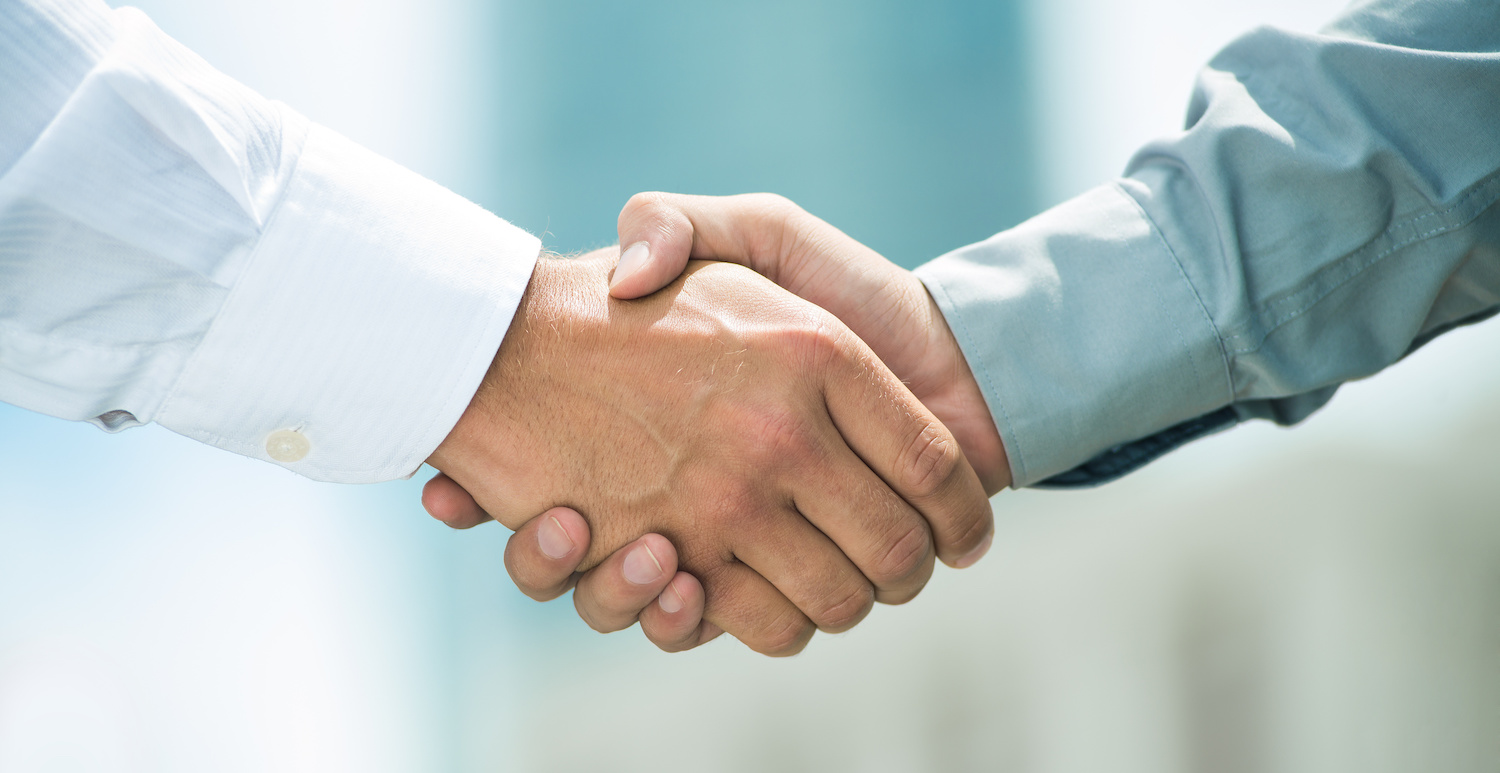 Exceeding Expectations
At Yard Management Solutions we believe that true excellence lies not only in technical knowledge or innovative solutions alone. It's about exceeding expectations across every aspect of our work. That's why we are fully committed to providing unparalleled service quality as well as top-tier technological solutions.


We strive to build long-lasting partnerships founded on trust, reliability, transparency, and an unshakable dedication to common success. This ensures that all objectives are met seamlessly with minimal hassle or disruption.

Our platform is designed to optimize your yard operations, saving you time and money. We are confident that you will be delighted with the results and are committed to delivering an exceptional experience. With Yard Management Solutions, you can trust that you are in good hands.
Become Part of Our Growing Community of Happy Customers

Gain access to powerful features that will transform your yard operations. Our team is ready to get you started on your journey toward a more efficient and successful yard management optimization. Don't wait any longer to experience the power of Yard Management Solutions.

Take the first step towards lasting success and schedule a live demo today. Witness firsthand how our software can transform your operations, unlock new levels of efficiency, and drive your business toward unparalleled success.

With Yard Management Solutions as your trusted partner, you can confidently navigate the complexities of yard management. Stay ahead in an ever-evolving business landscape and embrace the future of optimized yard management. Embark on your journey towards lasting success with Yard Management Solutions and schedule a live demo today.
Schedule A Demo